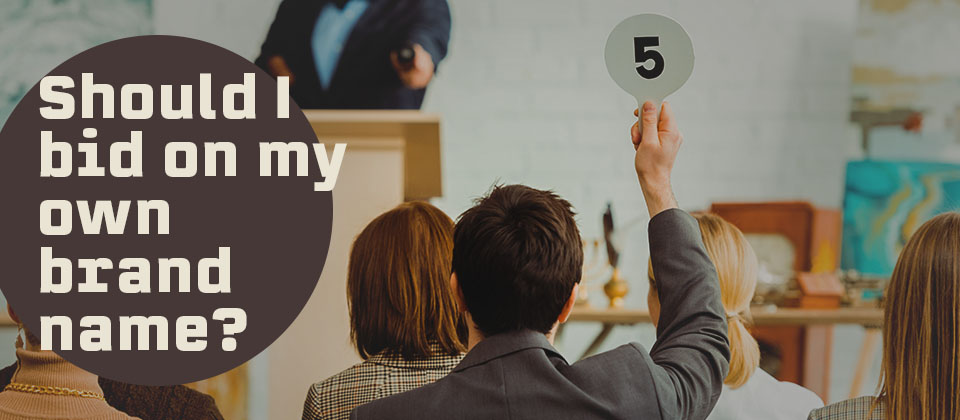 TL;DR Should I bid on my own brand name? Yes, you should, because it's the easiest entryway into PPC, is a low-cost play for most brands, and allows you to control your brand messaging while ensuring your competitors don't hijack your brand for theirs.
When it comes to Google Ads and Microsoft Ads, one question a lot of brands ask is, "Should I bid on my own brand name? For us, it's usually a simple answer: every brand should, and for a few critical reasons.
Reason 1: Control Your Brand Messaging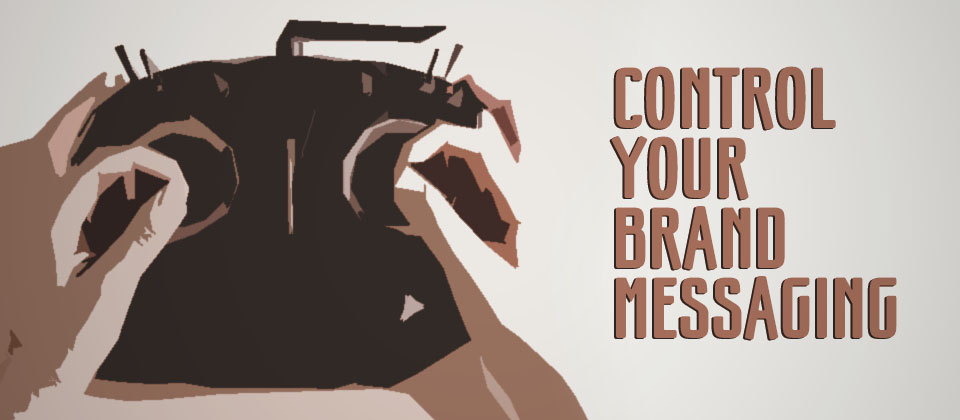 Everybody has a brand now, and with 55% of people doing a brand search before making a purchase, the brand messaging they see when they make that search is super important.  
While your organic presence will showcase your homepage, reviews, social media pages, and other search results, it's hard to guarantee what everyone is seeing. It's also hard to let customers know about a sale, show them your best-converting pages, or inform them of the other unique qualities, amenities, or offers that help your brand stand out.
By advertising on your name, you can control your brand messaging daily and for any search. 
That means for every limited-time sale, you can run an ad highlighting that, plus create promotional extensions that appear alongside your branded ad during that sale for even more exposure. It also means you can control messaging for any search term involving you. 
For instance, if you're a SaaS company, you probably have people looking up alternatives for your product. You can specifically target that keyword/keyword variations and write ads explaining why you're the best option in the market. That alone is an invaluable tool to drive new business.
Now, let's say a review site wrote some negative things about one of your products. When you control your brand messaging, you can talk to existing and potential customers about how many hundreds or thousands of 5-star reviews you have on that product alone, not to mention its functional benefits in the ad copy. No matter what, you're in control.
Best of all, if you maximize the length of your headlines and descriptions, along with adding in sitelink, callout, and other applicable extensions, you'll take up more real estate on the search results page, a significant advantage on mobile phones. This also makes it harder for competition to gain traction when your ad and organic search results take up almost all of the SERP positions.
With that said, your competition also has a chance to control their messaging on your brand, which leads us to the next reason you should bid on your brand name.
Reason 2: Know Your Competition [& What They're Up To]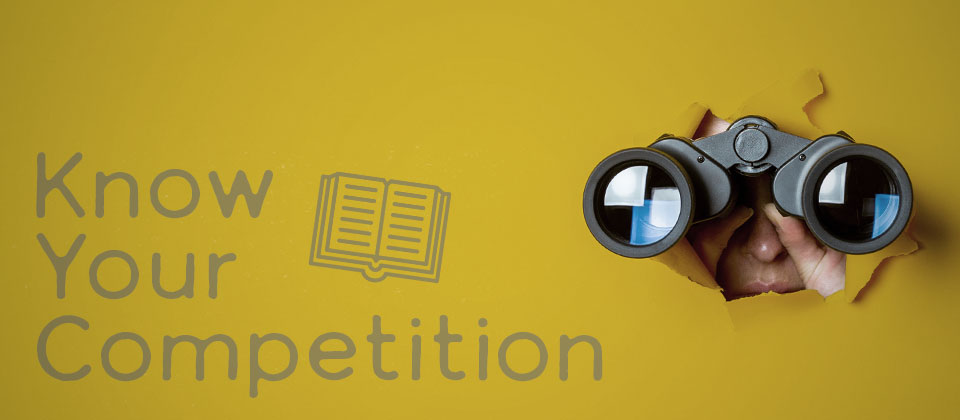 Running a business in the digital age, regardless of industry, isn't just competitive, it's cutthroat– especially when it comes to online marketing. Your brand (and your competitor's brand) is prime real estate for anyone with a Google or Microsoft Ads account to boost their own brand and steal your customers. 
If your competitors can steal customers from you by posing as a better alternative, they might just steal that customer from you for a lifetime. If they can steal your customers just by targeting your brand name, then it hurts worse. The key is to be present with ads on your brand name.
Your organic presence will protect you from organic competition, but it's hard to protect against paid competition with organic. Why? Because somebody can bid above your brand name at little to no cost (seriously–we're talking a few pennies to a couple of dollars), especially if you're not the best paid result for that search. 
You can easily keep tabs on your competition with low bids and vigilance on the auction insights report. You'll also be at the top of the search results page for your brand a vast majority of the time (both paid and organic) at a fraction of the cost, leading us to the next reason you should bid on your brand name.
Reason 3: When Done
Correctly,
It Won't Cost You Much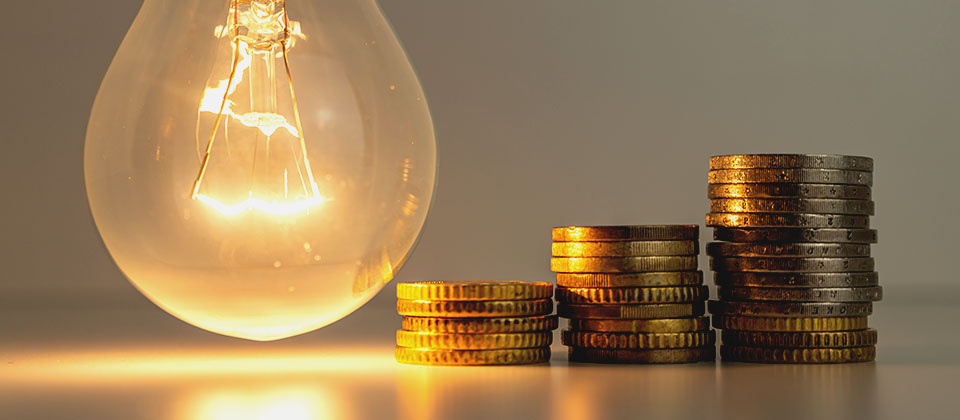 You still might be asking yourself, "Why should I pay for something that I own and built up?" To this we ask, why not invest in protecting what you spent so much time building?
You've built up a brand with thousands of searches on your brand name and its variations per month. That's thousands of marketing dollars and tons of work. Are you willing to jeopardize all of that time, money, and effort spent?
Would it soften the blow a bit if we told you it wouldn't even cost that much? Are a few hundred dollars per month or at most a few thousand worth protecting your investment?
Either way, we don't see a lot of CPCs (cost per click) higher than a dollar, and when we do, it comes down to how the bidding is done. Some of the biggest mistakes we witness brands making include overbidding on their own name or using a completely automated bid strategy that doesn't allow them to set bid limits, so their CPCs are way higher than they should be. 
If you started out bidding on your name with no expertise in PPC, Google or Microsoft will push you towards an automated bid strategy like Maximize Conversions, which gives you no control over anything but budget. This also allows them to push whatever bids they want, and believe us, they're not looking out for your best interests. How do we know? We Let Google Manage Our Account and the results were, well–disappointing (read more about that at the Digital Position Blog).
There are two ways we like to start our branded bidding, one for smaller and new businesses focused on efficiency and the other for larger enterprises with good brand awareness.
Generally speaking, smaller brands don't have a ton of brand awareness, so you don't need to filter the traffic or bid heavily; you just need to show up at a profitable rate. To start, we like to use manual or enhanced CPC to set low bids (think $0.20), and increase bids as search impression shares get to around 80% and as you're outbidding your competition (look in auction insights).
More prominent brands naturally have more searches to capture, which means more keywords to monitor. You can still use manual or enhanced CPC here, but using target CPA with bid limits allows you to use Google's algorithm to your advantage while still setting true max CPCs without worrying about bidding on a keyword basis. We still set bids low ($5-$10) with a bid limit at the target CPA for branded. For example, if it's $5, then bid limits should be set at $5.
Reason 4: It's The Best Way To Break Into PPC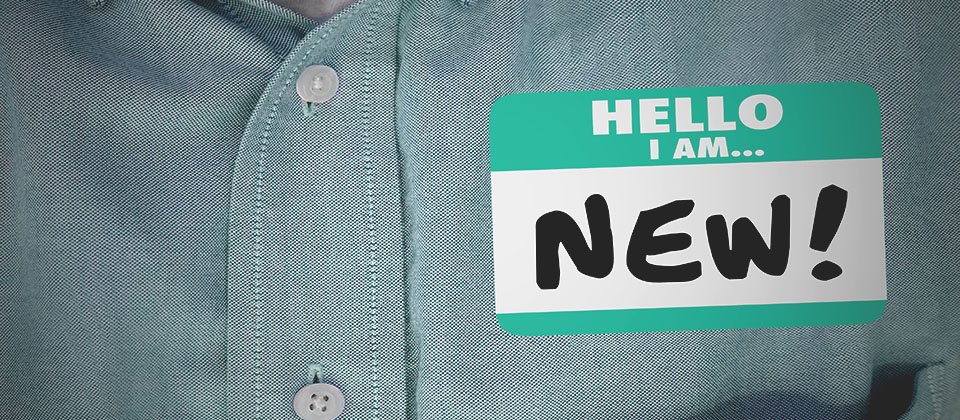 If you're a small-to-medium-sized business with zero PPC marketing and you're not financially ready to hire a freelancer or a vetted PPC agency, bidding on your branded terms is the best way to break into PPC without breaking the bank. Doing so allows the opportunity to learn what metrics matter most, how to write ad copy, how to bid, and how to install conversion tracking. Your targeting is straightforward (your brand name as a keyword – expert tip, avoid broad match here), the cost is very low, and it's the highest converting ad you'll ever have–even if you aren't that great at it yet. You also don't have to pay somebody to create Facebook ads, YouTube ads, or display networks, making it even easier to start. 
Once you feel comfortable with things like branded bidding, setting up ad copy, extensions, and conversion tracking, you can move on to non-branded terms and then to other platforms. The great thing about paid search is that you're at the lowest point in the funnel, so you have the least to lose! When you move to Facebook, YouTube, Display, or Tik Tok, you get more middle-to-top of the funnel and have to be more strategic with your creative, targeting, and bidding.
Where To Go From Here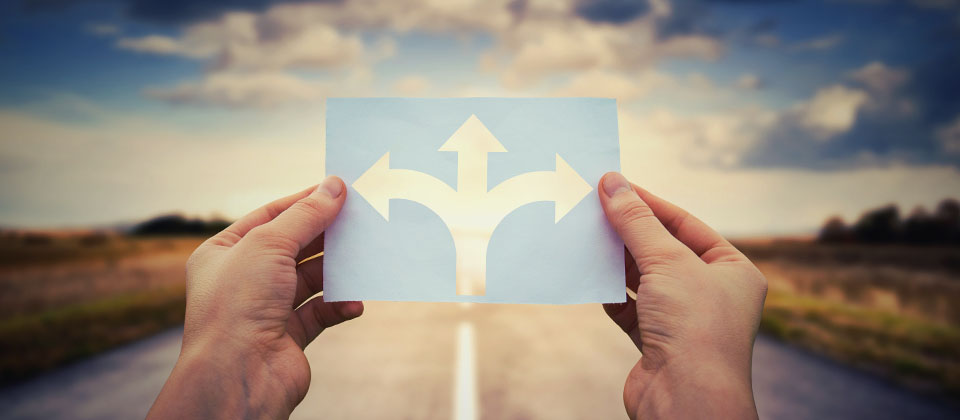 So, what's the right move for your business? If you have no competition and you're not worried, then there's definitely still a case to not bid on your own name. You'll just want to monitor it by doing some searches using Google Ad's Anonymous Ad Preview Tool or by using Microsoft's Ad Preview Tool, both of which will give you an unbiased picture of what ads look like on your brand name and associated terms at all times.
If any of the four reasons we laid out sound like they could benefit or negatively affect you, focus on getting your ads up and running, but don't worry about "catching up." If you've never run branded ads before, start slow and test how those low bids work for you. Take note of how heavy the competition is. Since you haven't been running ads, there's no rush yet. Give the platforms some time to learn and optimize (about a week or two depending on the volume) before increasing or decreasing bids. Then give it a month to analyze how it's working for you.
Don't want to go it alone? No sweat. Our team of top-tier PPC wizards can make sure you're set up for success starting with a free audit of your Google Ads or Microsoft Ads accounts. We'll assist you in increasing your branded efficiency and help better segment your branded terms, all to ensure your PPC accounts are running as efficiently as possible. 
Contact Digital Position today to learn more about how our PPC, SEO, and Fractional CMO services can take your business to new heights.